Welcome to Year 3
Our whole school theme is 'Dwellings' this term. We have decided to find out about different animals' habitats and how they are suited to their environments.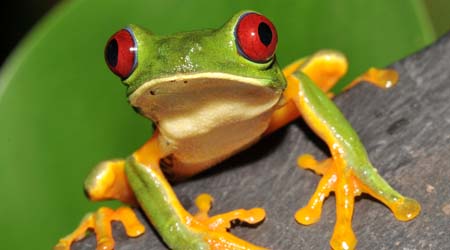 Homework and spellings are given out on a Friday and homework should be returned by the following Tuesday. 
PE lessons are on Tuesdays and Thursdays.
Spelling tests and times table tests take place on a Friday morning.
Adverts for insects 
Year 3 have been working very hard on habitats this term. They have looked carefully around the yard to see what sort of creatures can be found, and where they like to live. They know that insects and small creatures are an important part of food webs in our area, so we should encourage plenty of them (to keep plants healthy and to feed birds). The class put bamboo canes, bricks, logs, sticks and pine cones around the yard for creatures to live in They will carry out a survey after Easter to find out whether adding these things has had a positive impact on the number of creatures that can be found. 
The class have used their fantastic skills of persuasion (our focus text type this term) to create adverts that encourage insects and other small creatures to come to our yard. 
Impact Dance Group - Gorseinon Collage
Students from Gorseinon Collage came to perform to us today. Their dancing was incredible, and we were lucky enough to take part in some dancing with them after!
World Book Day
We have had great fun today, dressing up as our favourite characters and taking part in some fun activities. 
Swans Ambassadors Workshop
Today, we took part in the Swans Ambassadors Workshop. We enjoyed hearing about Leon Britton's life in an assembly, then we completed some tricky maths activities in class. After that, we practised our football skills on the yard. It was brilliant! 
Roman Banquet 
Today, our class elf, Spangles, brought a Roman banquet in for us to taste! We had wine (alcohol free!), goats cheese, different kinds of bread, pomegranate, peacock, dormice, fish and olives. Trying the food that wealthy Romans used to enjoy was so much fun.
Challenge Friday!
We have completed lots of fun challenges this Friday. We played times table games, practiced our spelling words and made Roman Colosseums out of paper. We got points for including special features in our Colosseum, like an emperor's box, trap doors and gladiators. Here are some pictures of the Colosseums that we created.