Autumn Term
Flight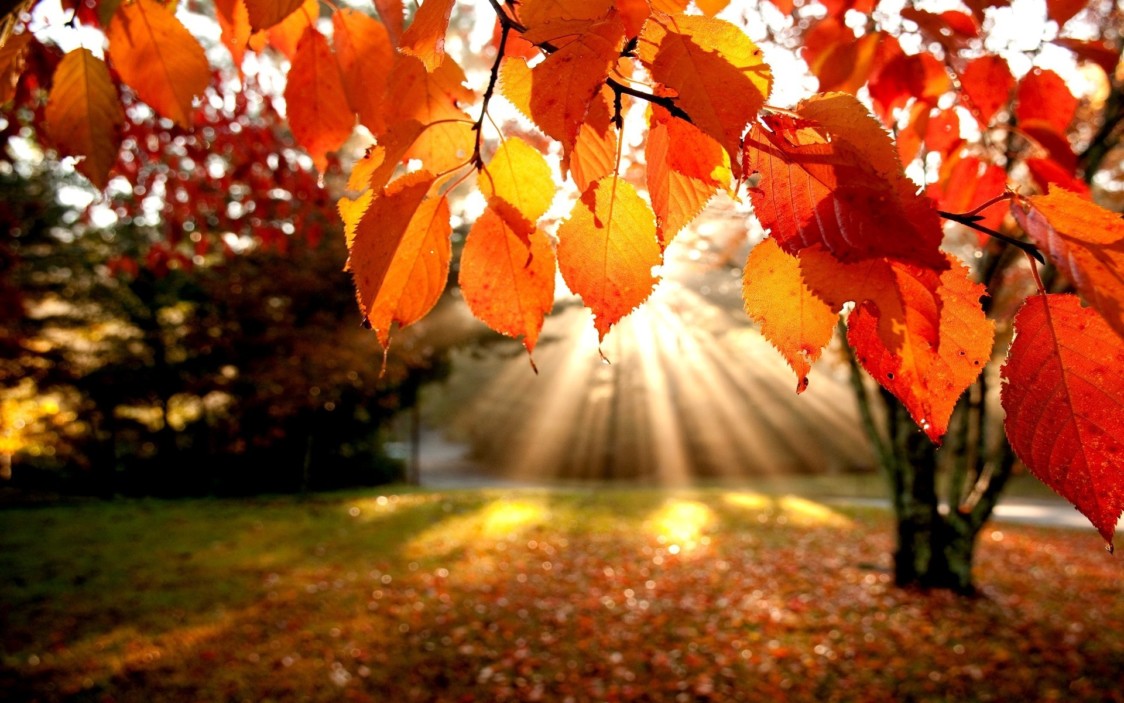 This term our theme is Flight and we will be learning about the history of aviation, starting with Leonardo Da Vinci and how some of his inventions inspired many people. 
Our class novel is Harry Potter and we have been working hard through our EPIC planning to see how  many areas of the curriculum we can plan exciting lessons for. 
Science fun
This term we are learning about the human body. We have started by trying to identify and locate the major organs in the human body and discussing the different systems that help us to live.